2023 NCAA March Madness Bracket Challenge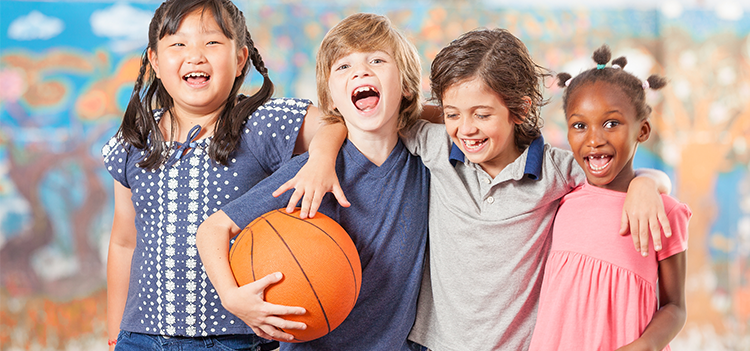 Have Fun Supporting a Great Cause!
Please join the International Economic Development Council's 9th annual Bollinger Foundation Bracket Challenge during this year's NCAA March Madness basketball tournaments and help support The Bollinger Foundation!
The Bollinger Foundation raises money for the education and support of children who have lost one or both parents, with priority given to families in which either the deceased or surviving parent works in the economic development field.
Last year, we raised $9,285 for The Bollinger Foundation!

This year, our goal is to raise $12,000!
How to Play (Note: This challenge is now closed, but you can still donate using the links below)
Step 1: Sign up using the form on this web page
Step 2: Donate
A minimum donation of $10 is required to enter, but feel free to be as generous as you'd like! All donations go directly to the foundation.
You can make your donation to The Bollinger Foundation one of four ways: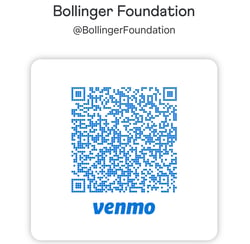 Mail a check or money order payable to "The Bollinger Foundation" to:
Bollinger Foundation
Attn: Jamie Richards
1275 K St. NW
Suite 300
Washington, DC 20005
Step 3: Fill out your bracket(s)
You will receive an email with instructions on how to fill out your women's and men's brackets after you register. Brackets must be completed before games begin (12:15 pm EST on Thursday, March 16, for the men's tournament; and 11:30 am EST on Friday, March 17, for the women's tournament.)
Last Step: Enjoy the tournaments and maybe win a prize!
We will send you regular emails with updates and prize winner announcements.
Win a Prize!
The participants with the strongest brackets at several points during the tournaments will receive cash prizes, courtesy of our sponsors. We will contact winners by email and announce them on

Camoin Associates' LinkedIn page

.
$50 per tournament for the best "Sweet 16" brackets

$50 per tournament for the best "Final Four" brackets

$300 per tournament for the best overall brackets at the end
This year's tournament challenge is over. Thank you to all our participants and congratulations to our prize winners!
A big thank you to our awesome sponsors for providing the prize money!