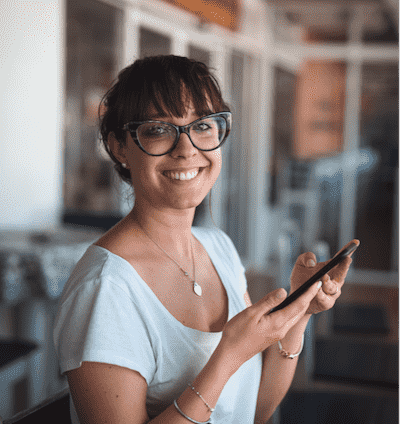 2022
Welcome to the Utah Business Survey!
THANK YOU to everyone who participated in the survey. The survey is now closed and the findings will be made public in the coming Coordinated Action Plan for Economic Vision 2030.
The State of Utah is committed to serving businesses across the state with resources and services that meet the dynamic needs of each sector. By answering this 10-minute survey you are helping to advise policy decisions that impact your businesses on a day-to-day basis. We value your honest answers and appreciate the time it takes out of your day to answer these questions.
How will this information be used?
This is an anonymous survey, and no identifying information will be used in the output of the results of this survey. If you would like to provide your contact information for a follow-up or to get involved with economic development efforts there is a space to do so at the end of the survey.
The results of this survey will be incorporated and reported out in Utah's Coordinated Action Plan for Economic Vision 2030, which is currently in the planning phase and will tentatively be released in early 2023.
This survey is being managed by Camoin Associates, on behalf of the State of Utah.
For more information about Camoin Associates, visit www.camoinassociates.com.